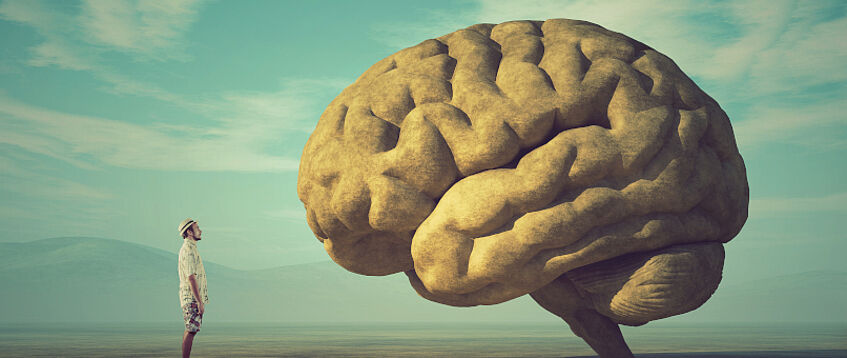 The Vienna Cognitive Science Hub invited me to do an intro lecture on Predictive Processing, moderate the Q&A session with Karl Friston and to host their panel discussion with Karl Friston (University College London),
Naoshige Uchida (Harvard University), Isabella Sarto-Jackson (Konrad Lorenz Institute for Evolution and Cognition Research), Moritz Grosse-Wentrup (University of Vienna), and Manuel Zimmer (University of Vienna).
Predictive Processing and the Free Energy Principle?! Count me in!
Please find all the exciting talks on the symposium's website.